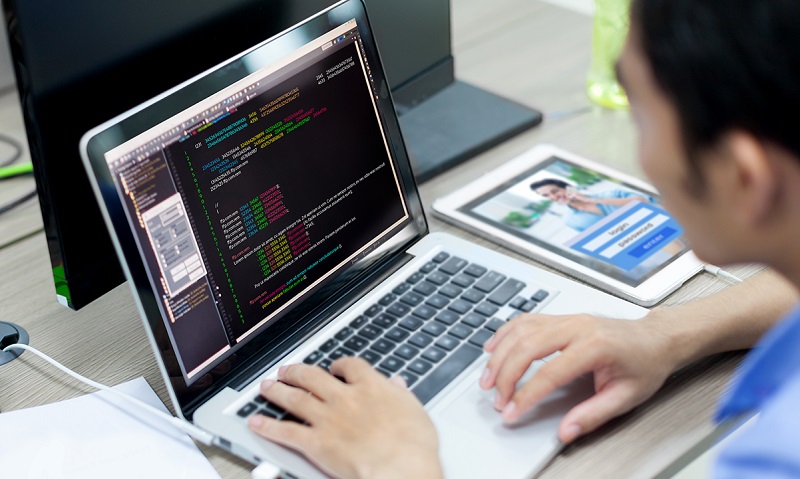 Netpro provides Application Support Services for business critical applications since 2001.
What is the essence of Netpro's Application Support?
The primary aim of our Application support activities is to ensure complete and uninterrupted function of the application software. We ensure maximum availability of the business critical application and its progression.
Our wide variety of application support services are broadly categorized as :
Level 1: Solving business application issues related to app usage and basic problem trouble -shootings (help with logging in/out, password reset, etc.).
Level 2: fixing business application operational issues like Begin of Day Process, End of Day Process, adding software patches or updates, improving configurations, Running queries in the Database. Application performance monitoring and optimization. It involves activities which do not require code changes
Level 3: Resolving complex problems in the application software by doing changes to the code and database (e.g., fixing defects on the code level or correcting issues with customizations).
Level 4: is applicable for platform-based apps only and is provided by software vendors (e.g., Microsoft, Salesforce, etc.).
What is Netpro's Application Support Plan?
Our application support plan varies depending the business application's scale, functionality and type.
Is the application running on-premises, cloud or at a Data Centre?
Is it customer facing – or employee-facing?
The application support needs and requirements vary accordingly.
You can consider the following support factors to get an estimate of the scope for your application support
More number of L1 support resources are required for applications where the users are end-customers for your application software.
More number of L2 and L3 support resources are required for applications where the users are internal employees.
Business critical Applications e.g. online Stock Market Trading or ERP require 24/7/365 support.
Legacy software experience more issues and demand frequent updates and fixes.
High Performance requirements of the application entail continuous performance monitoring and recurring performance testing.
Total Number of integrations – More number of integrations means more potential issues to resolve and more scenarios to monitor and more. For each major change in integrated software, you'll need to validate data sharing and smooth functioning between the systems.
The Standards and regulations your application should comply with define your data protection policy and procedures for the support team. The team needs to; perform regular compliance checks, security code reviews and application security scanning.
What are the KPIs for the Application support process?
Some of the metrics for application support include:
First response time.
User satisfaction score.
Resolution rate.
Average time to resolution.
Application availability.
Application outage time.
Meant time to recovery.
Number of implemented change requests.
Number of change requests in the backlog.
We also follow designed standard operating procedures (SOPs) stipulated for all support and maintenance activities.